note: les problèmes de liens ont été résolus
Stephen & Timothy Quay - The Films of the Brothers Quay (1987)


Stephen et Timothy Quay sont réalisateurs de cinéma. Ils sont nés en 1947 à Norristown en Pennsylvanie. Ils sont jumeaux et travaillent toujours ensemble, aussi on les désigne souvent comme les frères Quay.
Ils sont spécialisés dans le court métrage d'animation. Leur studio se trouve à Londres où ils résident également. Ils travaillent pour la publicité (Nikon, Coca-Cola,…), la musique (le clip Sledge Hammer de Peter Gabriel), ou la télévision (MTV).
Stephen et Timothy Quay sont de grands admirateurs de Jan Švankmajer à qui ils ont dédié un de leurs courts métrages : The Cabinet of Jan Švankmajer (1984).
Pour en lire plus sur les Frères Quay,
on passe par ici
Cest ici que ça se passe:
Part 01
Part 02
Part 03
Part 04
Part 05
Part 06
Part 07
Password:
oldscot




/////



François Ozon
Part 01
Part 0
2
Password:
oldscot


English subs hardcoded


X 2000
1998, 5', 35mm, coul., son.

The first morning in the new millennium. Three naked couples sleep, make love and awake in an empty skyscraper littered with party debris. The world is silent and pregnant with new possibilities.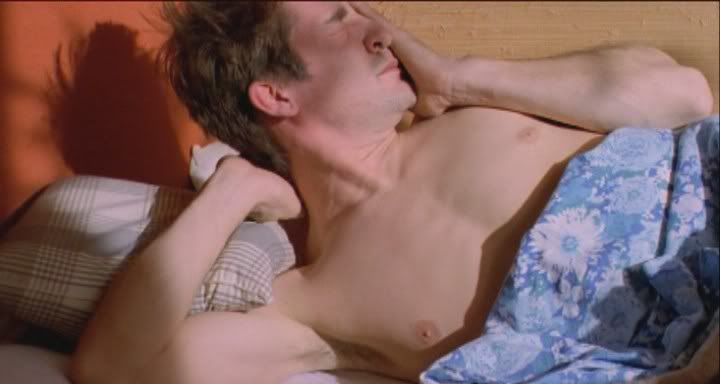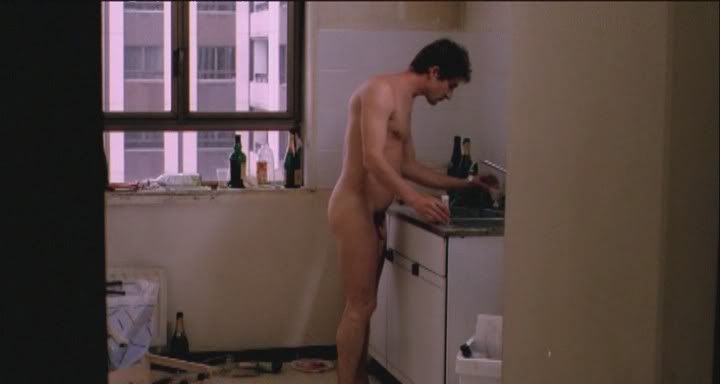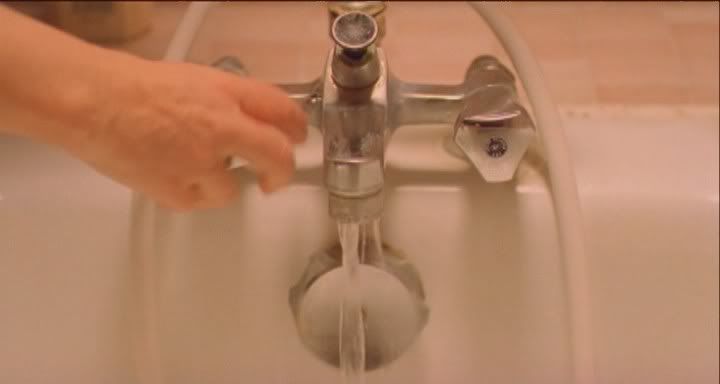 Action Vérité
1994, 4', 35mm, coul., son.

Four teens discover the pain and excitement of emerging sexuality while playing a harmless children's game.
La Petite Mort
1995, 27', 35mm, coul., son.


A devastating look at family relations. Paul, a young photographer who specializes in capturing men in ecstasy, hasn t' spoken to his father in years. When his sister persuades him to visit his dying father in the hospital, Paul discovers that he can never escape his origins.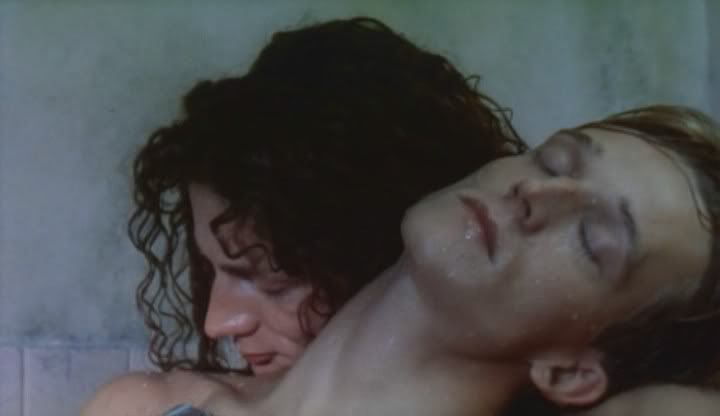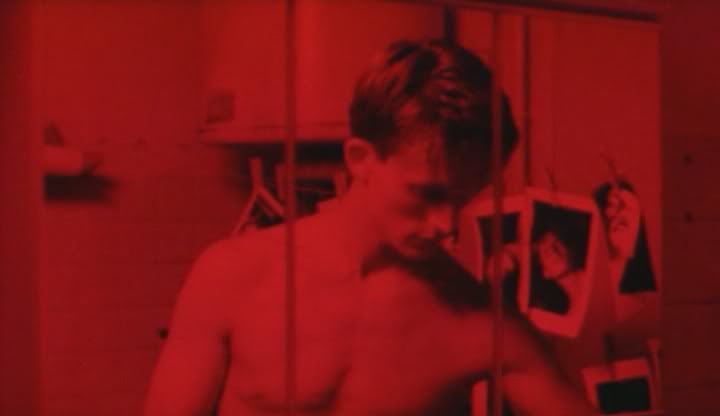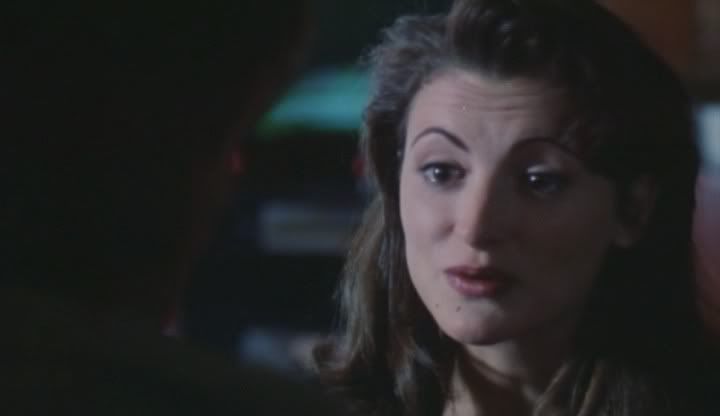 Scènes de Lit
1997, 27', coul., son.

Seven bed scenes revolving around various couples. A series of liberated comic sketches on sexual etiquette, unbridled passion and post-coital aftertastes.